If you are captivated by the most expensive homes in the world, this gorgeous  France's 187-year-old mansion Villa Les Cèdres will now top your list of favorites! Hitting the market at $413 million, it is now the most expensive home on earth.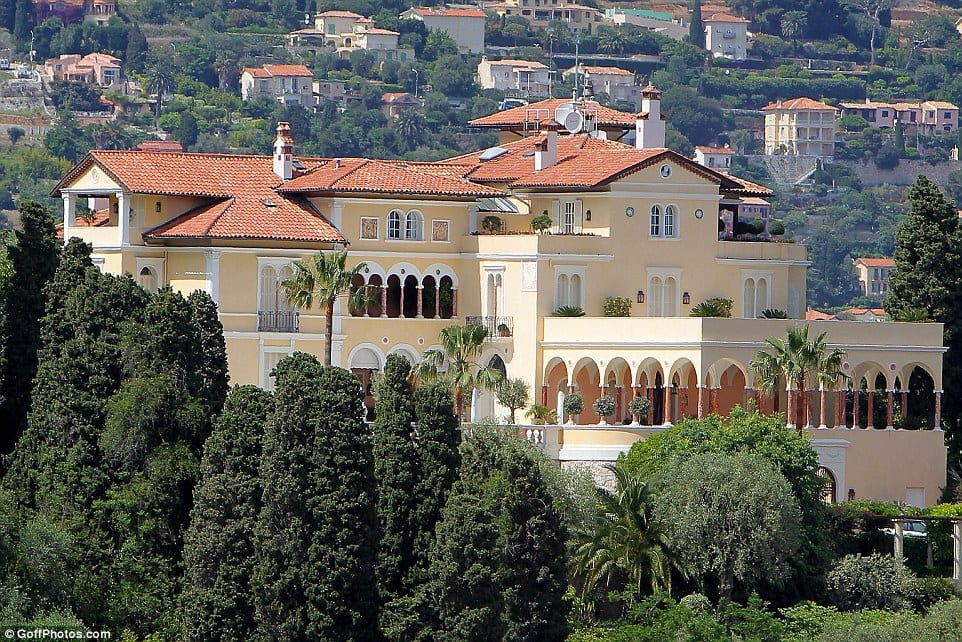 "No real estate transaction has ever reached such heights, even at world level where the last record is the sale of a ranch of 210,000 hectares in Texas that was offered for $725 million," wrote Bursier.com.
Let us start with amenities – first and foremost, you have sheer size: 18,000 S.F. home on a 35-acre estate introducing 14 Bedrooms, a ballroom, concierge, a chapel, 50-meter swimming pool dug into the rocks, a winter garden and stables for 30 horses. Featured luxurious interior details include ornamentation on paneling, moldings, painted coffered ceilings, chandeliers, and extravagant wallpapers. Wish to buy? You may also elect to buy the Belle Époque furniture, enormous portraits, carved bed frames, and a 3,000-volume library of plants and naturalism books.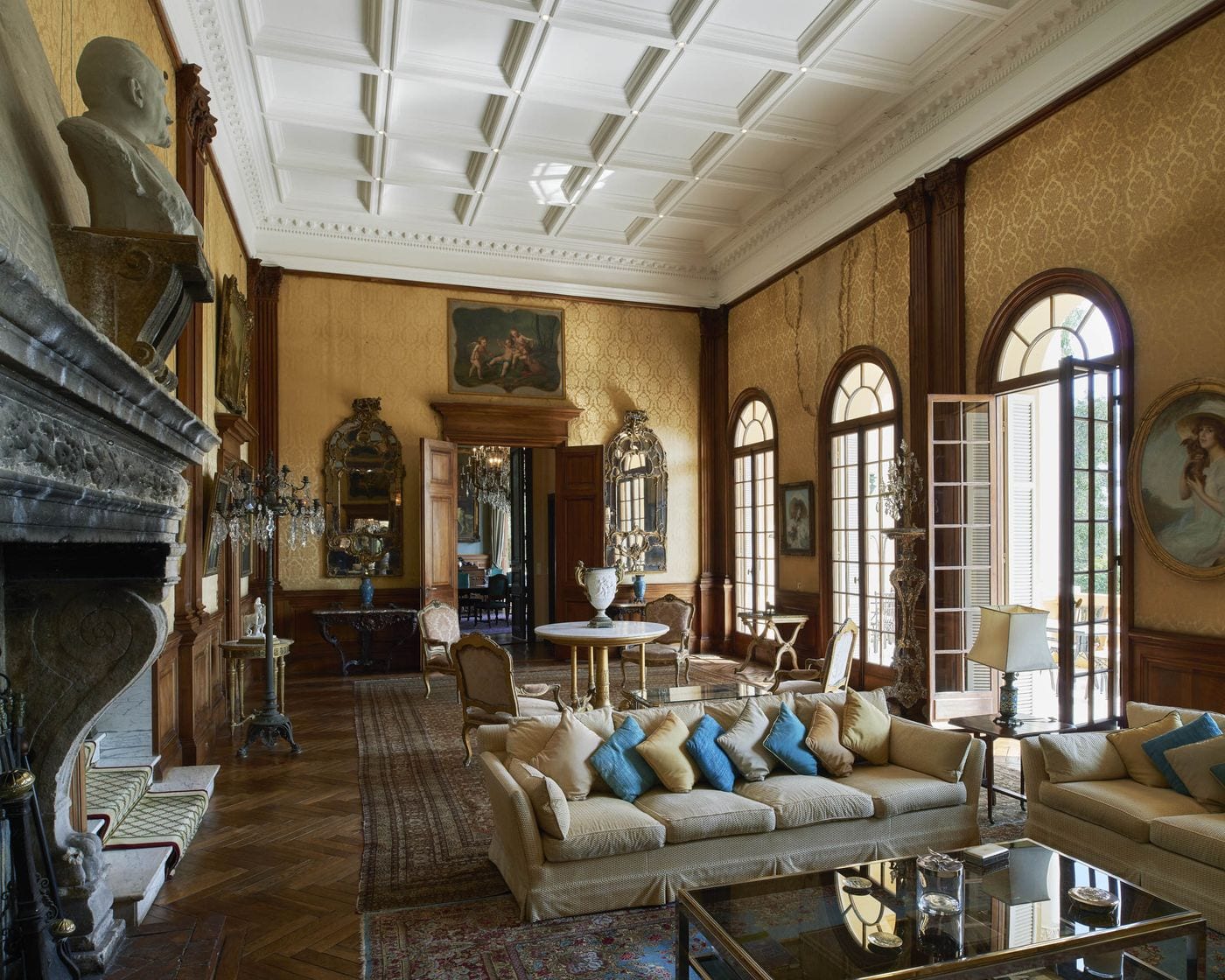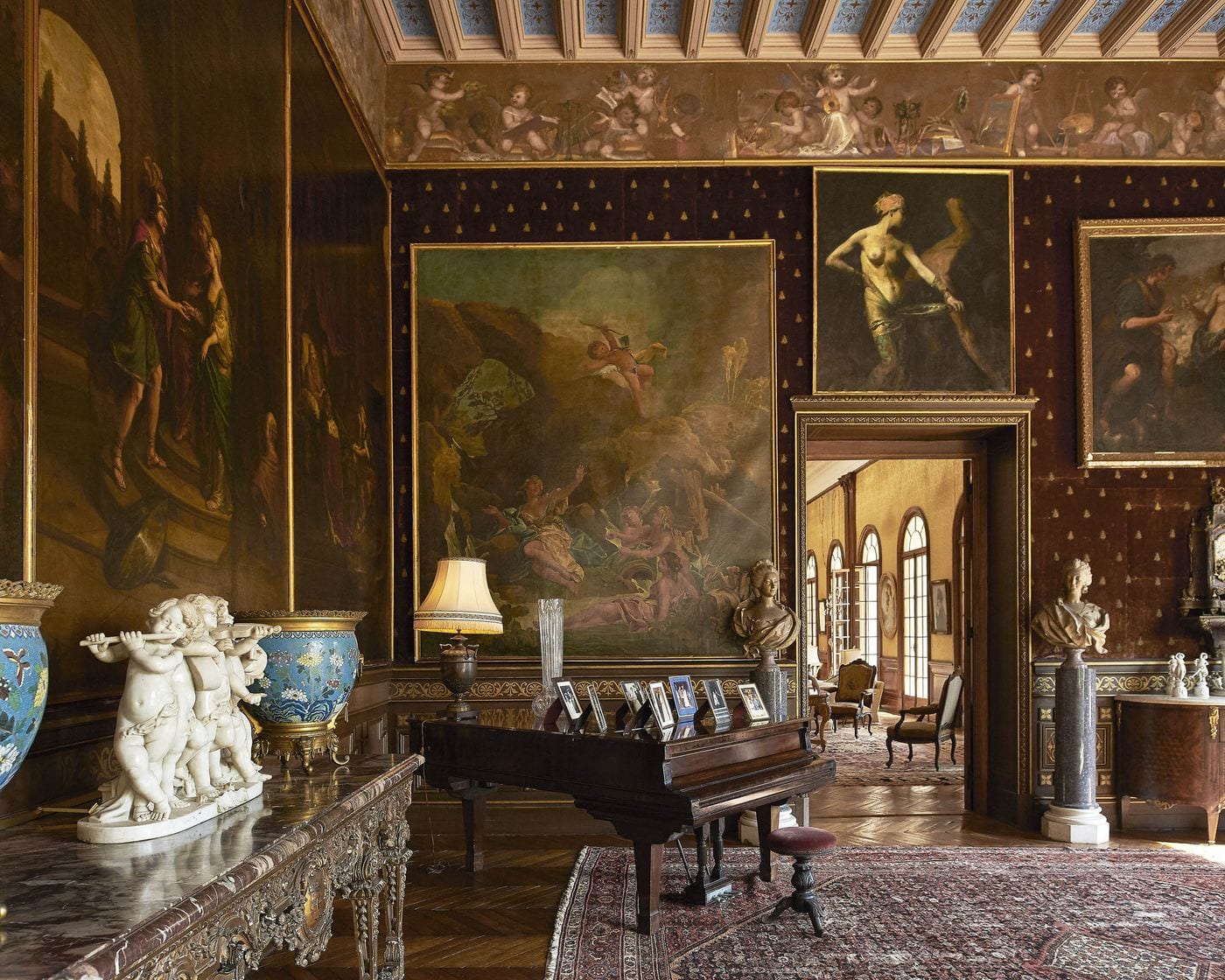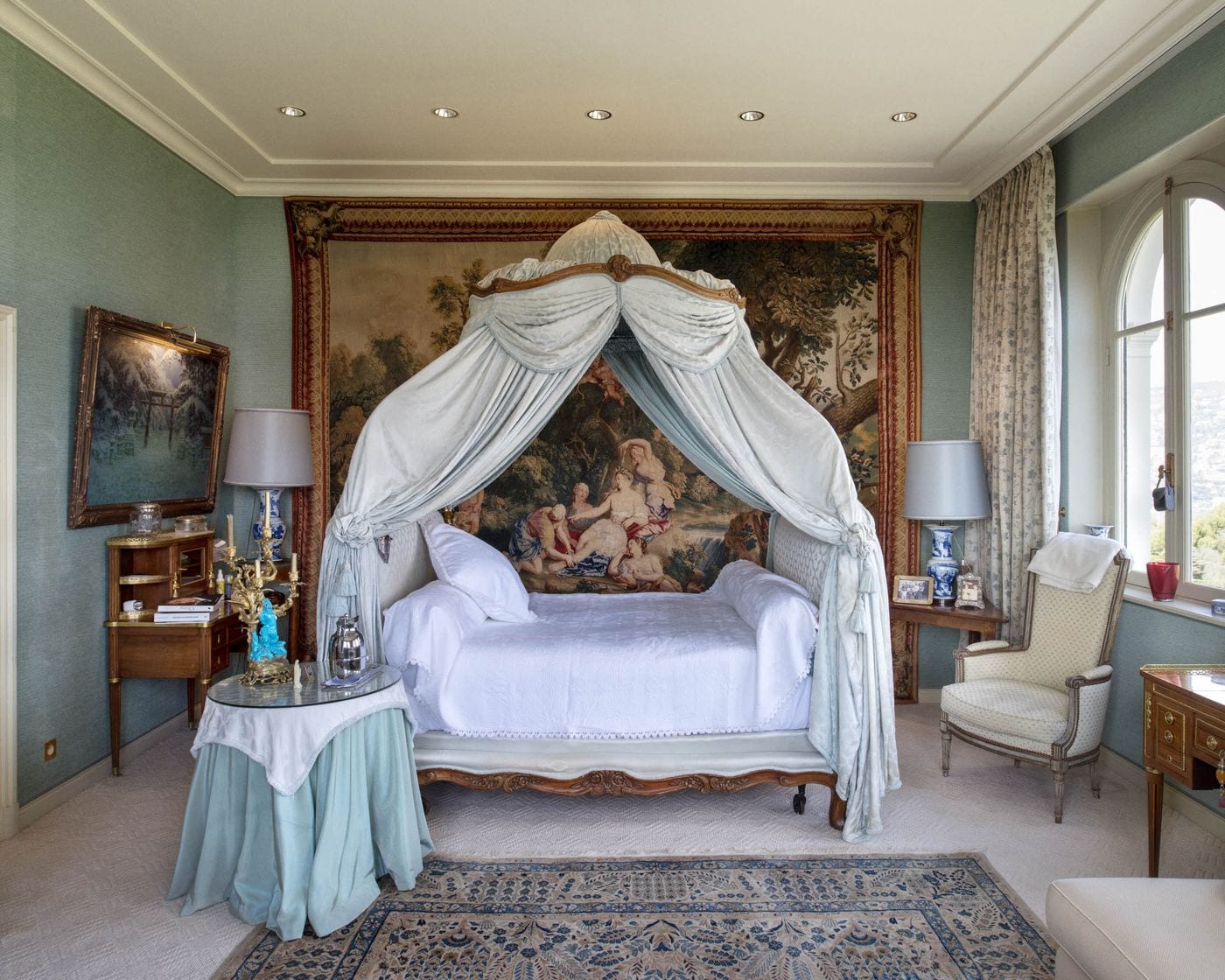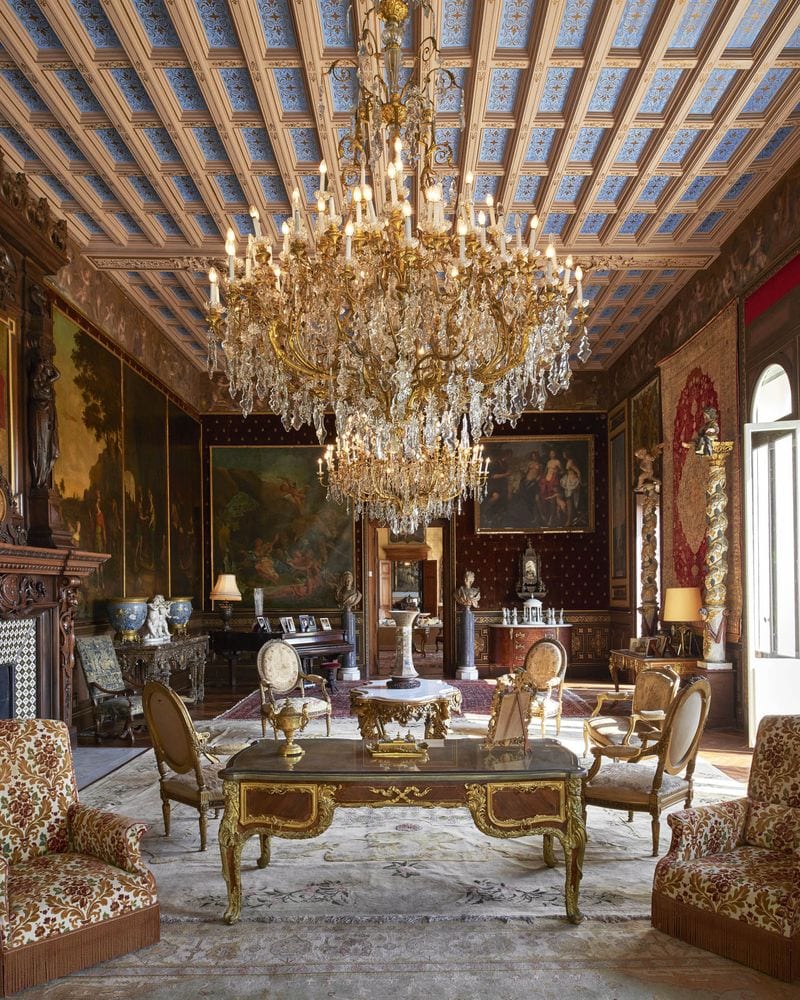 The estate is also a home to botanical park – one of the most beautiful private gardens in Europe More than 35 acres total with 20 greenhouses that feature 15,000 rare tropical species.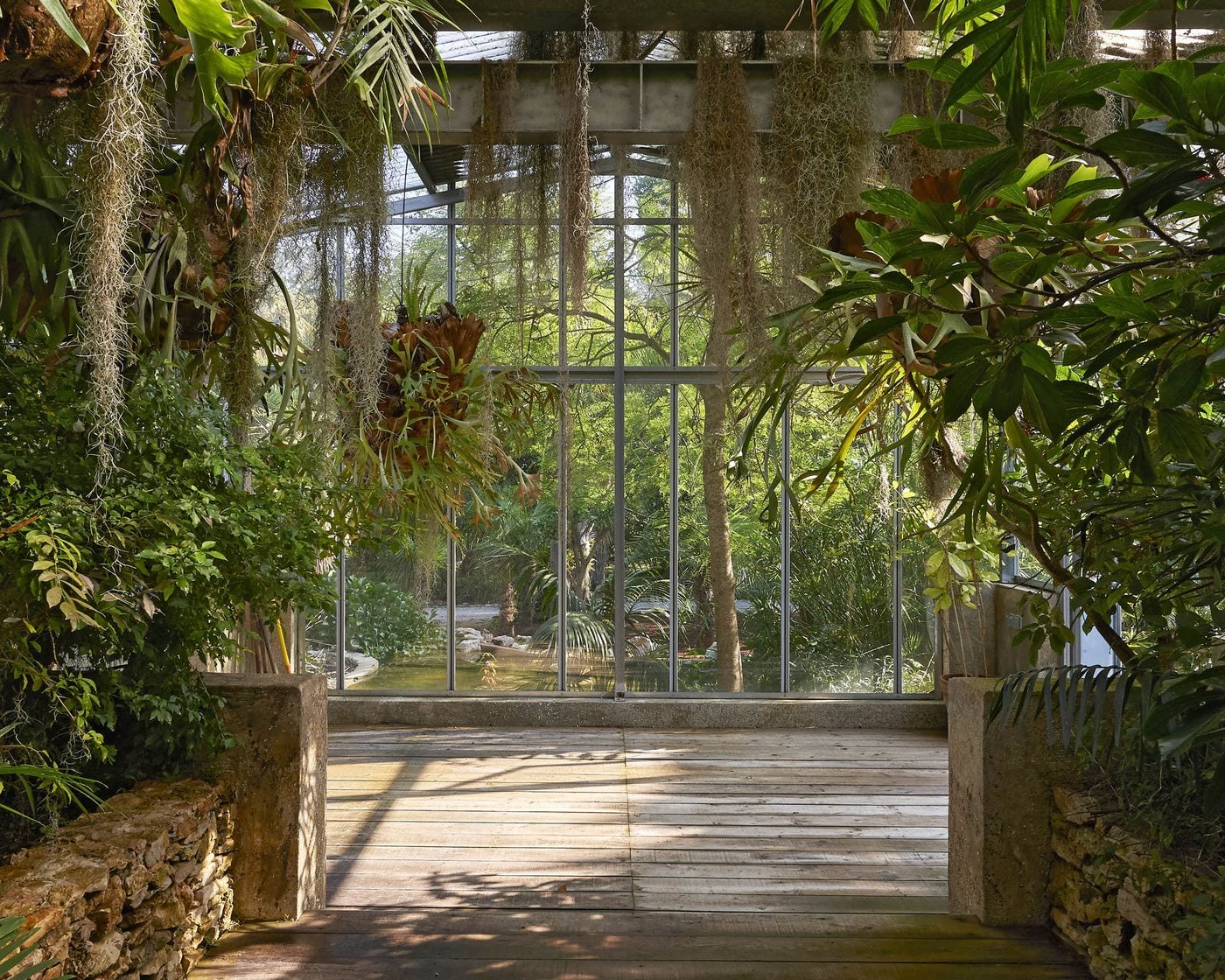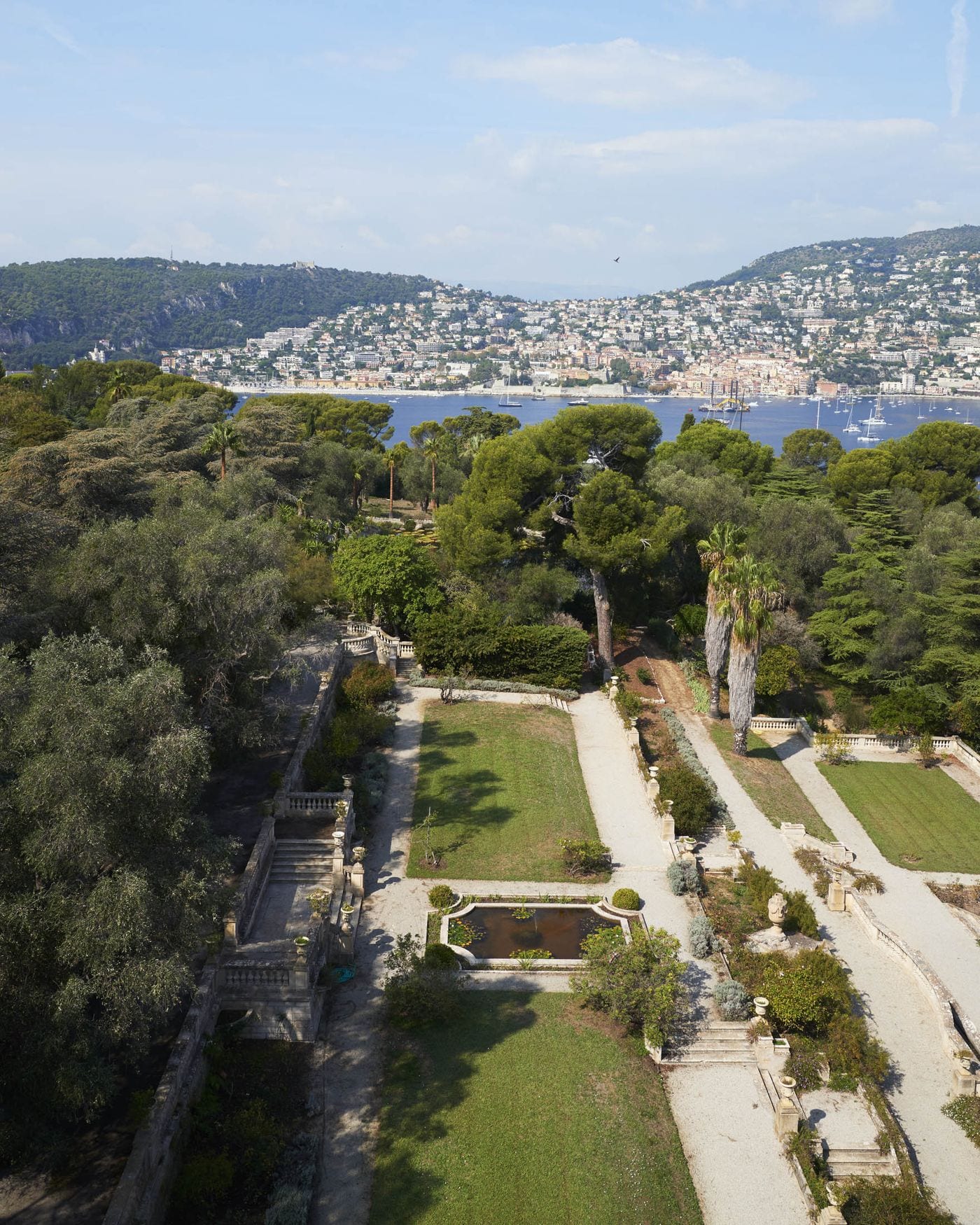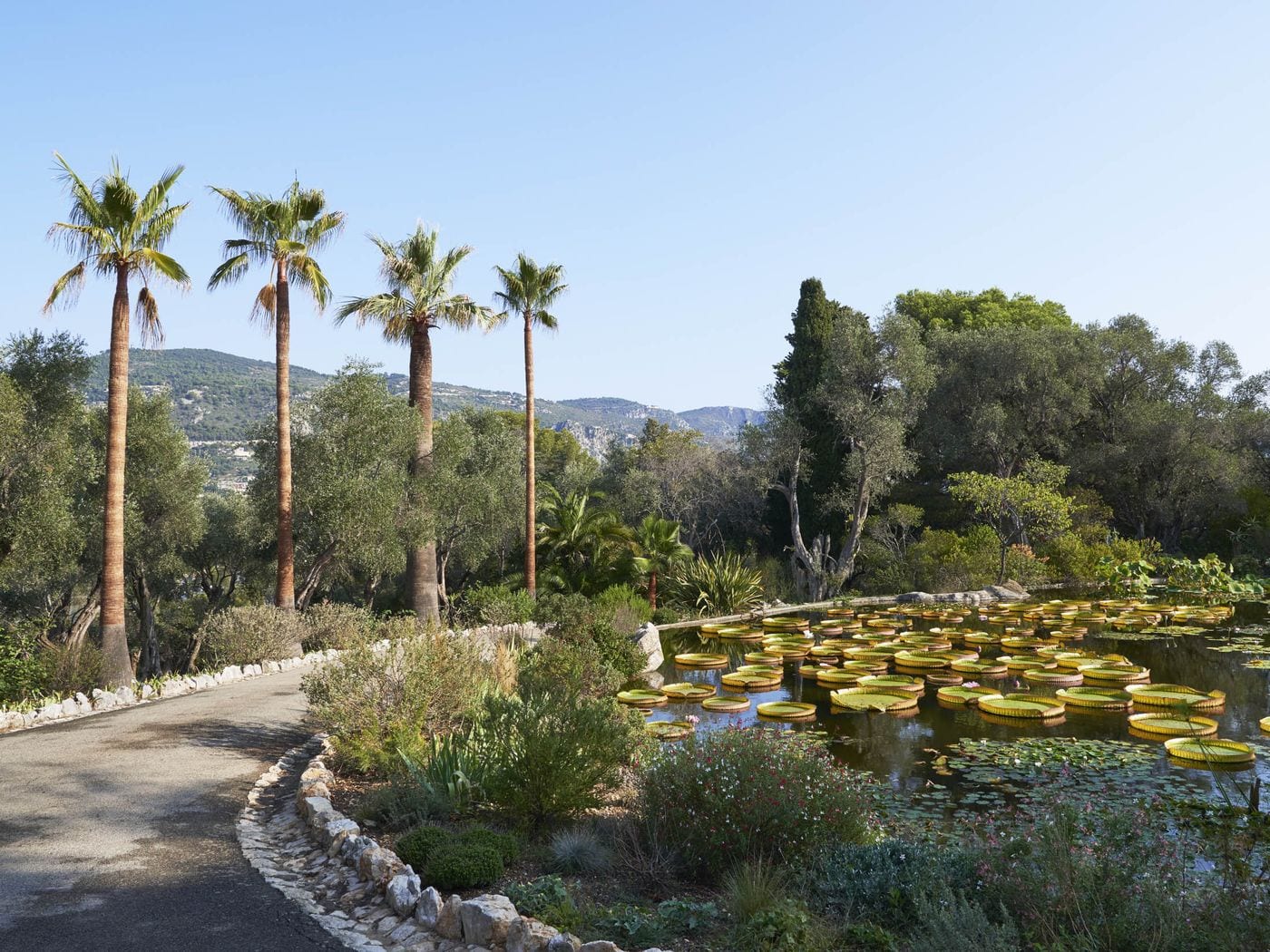 The location of the villa is a complete representation of European aristocracy:  nestled near Nice in the South of France, Saint-Jean-Cap-Ferrat (home of the most expensive price per square meter in the world) it neighbors to Microsoft co-founder Paul Allen and composer Andrew Lloyd Webber.
With a population of  around 2,000, this location, known as "the escape from Monaco for those burdened with taste", has always attracted celebrities, royalty and some of the best-known "rich and famous," from around the world.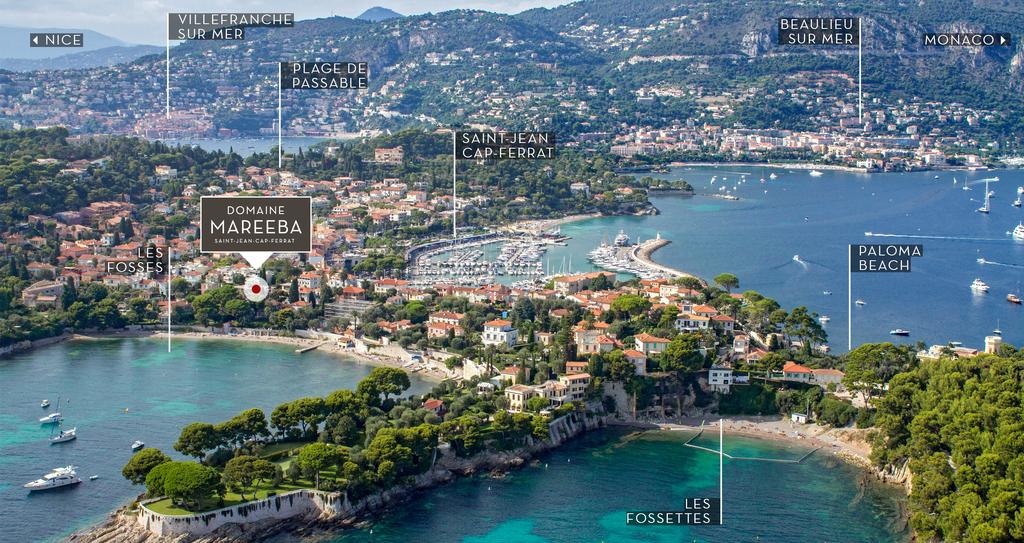 The most valuable part of the house would is the history it carries. Initially built in 1830, the mansion was bought in 1850 by the mayor of Villefranche-sur-Mer and the estate used as a farm for olive trees. In 1904 Belgium's King Leopold II purchased the mansion and built out the home's splendid gardens. Being a huge fan of that part of the French Riviera and also owned  the entire west side of the Cap Ferrat. Leopold II used Cedars primarily to accommodate his very young lover Caroline Delacroix. They met in 1899 when she was only 16 and he already 64 years old. He made her Baroness Vaughan and as his morganatic wife neither she nor her children could have any claim on King's possessions or title.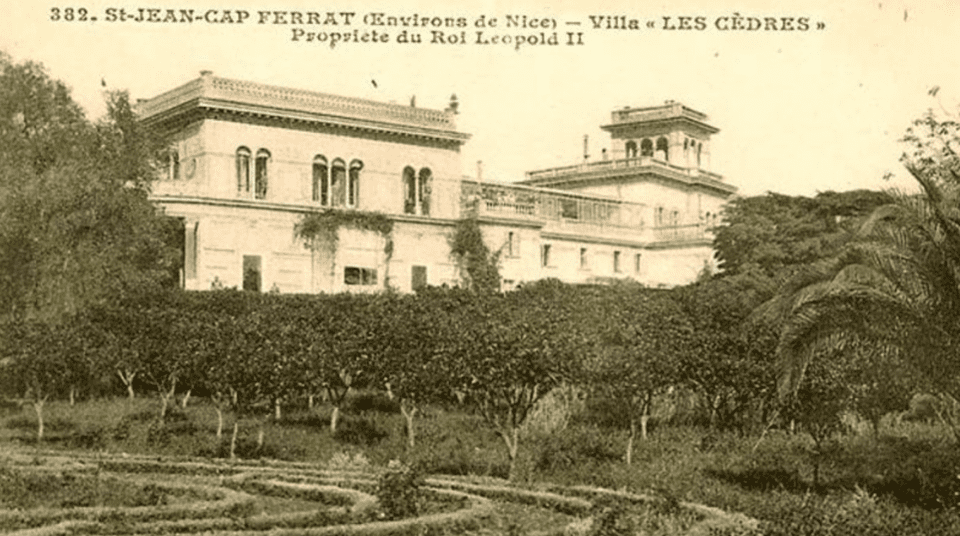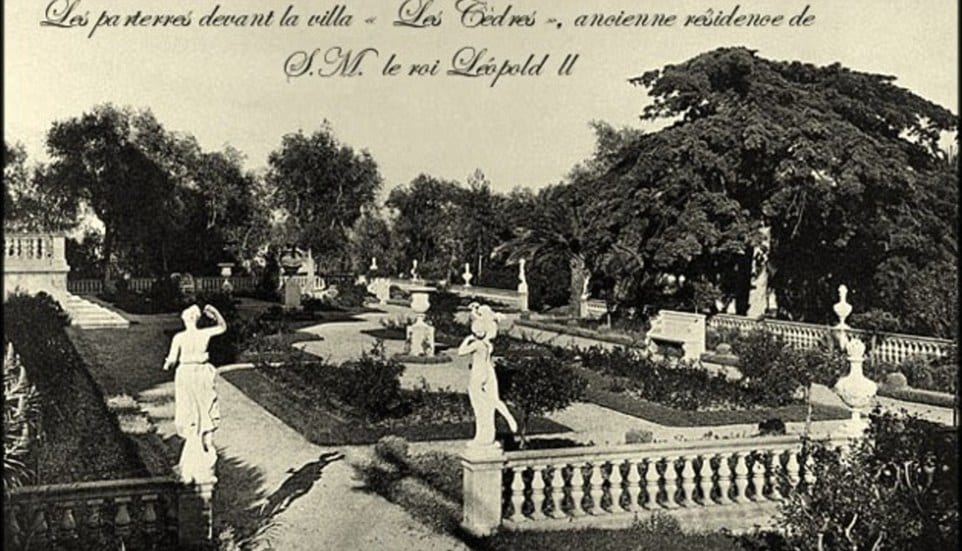 In 1924, it was sold to the Marnier-Lapostolle family, who harvested the bitter oranges of the estate to flavor the liqueur they created, Grand Marnier. The home was still owned by Grand Marnier when its parent company was acquired by Italian distiller Davide Campari-Milano SpA last year, who is now looking to sell.
Related Posts
Jerde Partnership's new global Headquarters are now located in CalEdison Building in…

This summer was sizzling hot, and we are not talking about the…

Americas Most Expensive Homes What makes a home Expensive? Is it the…