Eva Longoria just listed her gorgeous home atop the Hollywood Hills on Torreyson Drive for $14 million. Days earlier Los Angeles Times reported she bought a snazzy home in Beverly Crest for the same price tag.
Gate opens to a grand 2.5-acre estate with 180-panoramic views that features 7 bedrooms, 9 bathrooms, 2 studios, a guesthouse, and a wine tasting area with a stone cottage suitable for wine cellar. Custom-lit and protected by a comprehensive security system. You are spoiled for choice where to entertain in this impeccable property. Walkways with stone paths, a lagoon-style swimming pool, spa and gardens complement the European-style home.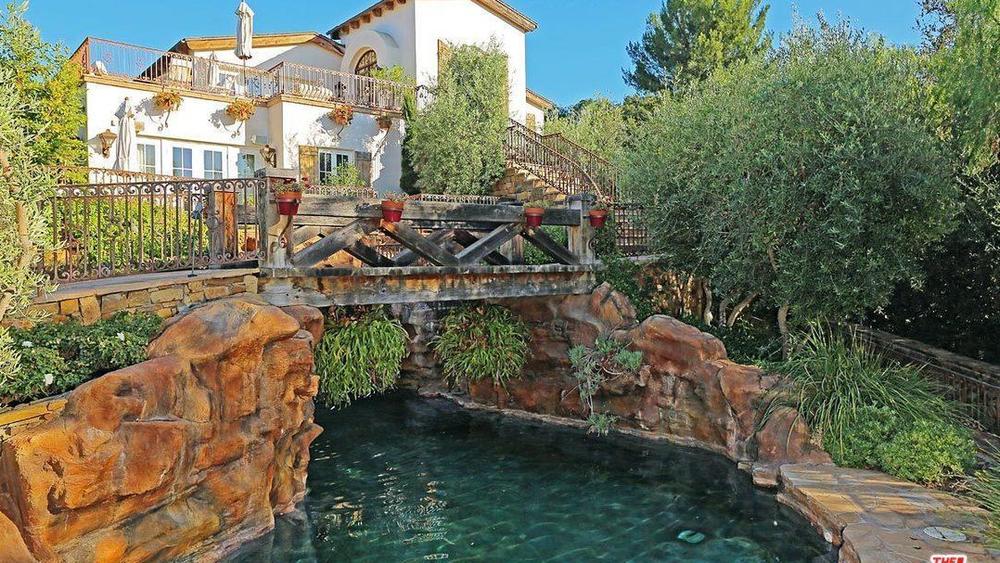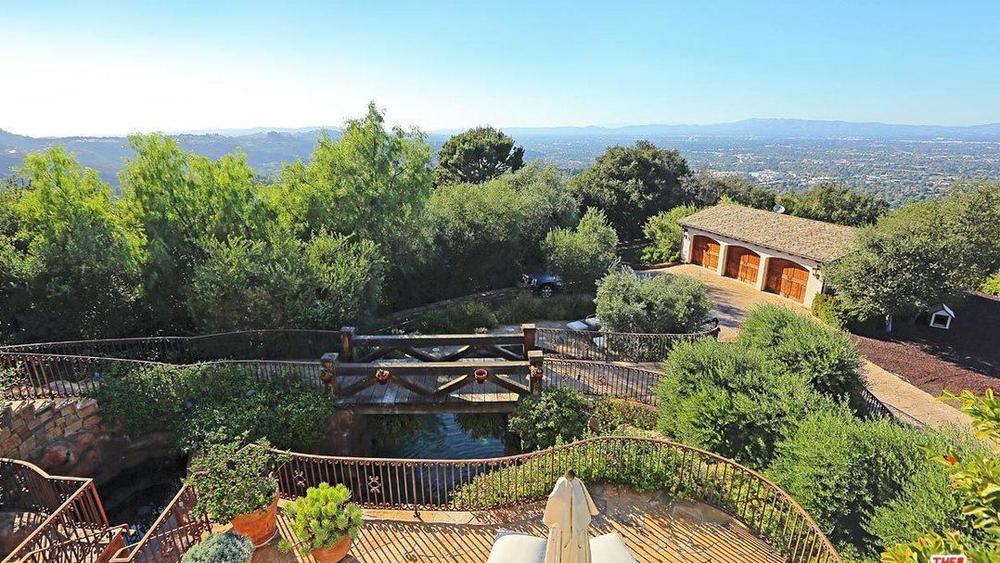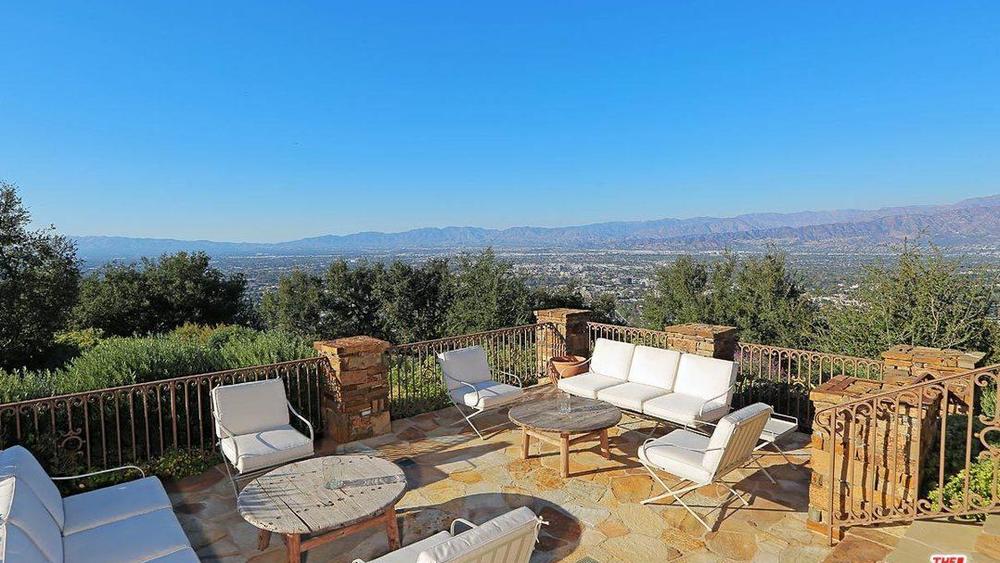 As records show, back in 2015 Eva purchased this estate from Tom Cruise for $11.4 million. "I know Tom. He did a very, very good job on this house because it was stunning and beautiful, and the minute we walked in I was like 'This, this is a home." – said Ms. Longoria.
The former "Desperate Housewives" star, set to appear on the silver screen in the upcoming remake of the Goldie Hawn and Kurt Russell starring 1987 comedy "Overboard"
Related Posts
It's time the battle begins! The fight to preserve the historic Playboy…

If you are captivated by the most expensive homes in the world,…

This summer was sizzling hot, and we are not talking about the…