MSM LUXURY ESTATES YOUR BOUTIQUE REAL ESTATE COMPANY
Established in 2007, MSM Luxury Estates is a full-service Beverly Hills based, luxury real estate brokerage representing clients worldwide in a broad spectrum of classes, including single-family residential, new development, resort and hospitality, and residential leasing. Our mission to move you forward in any way we can both locally and Internationally. MSM Luxury Estates is seamlessly combining advanced technology with a personal, service-based experience.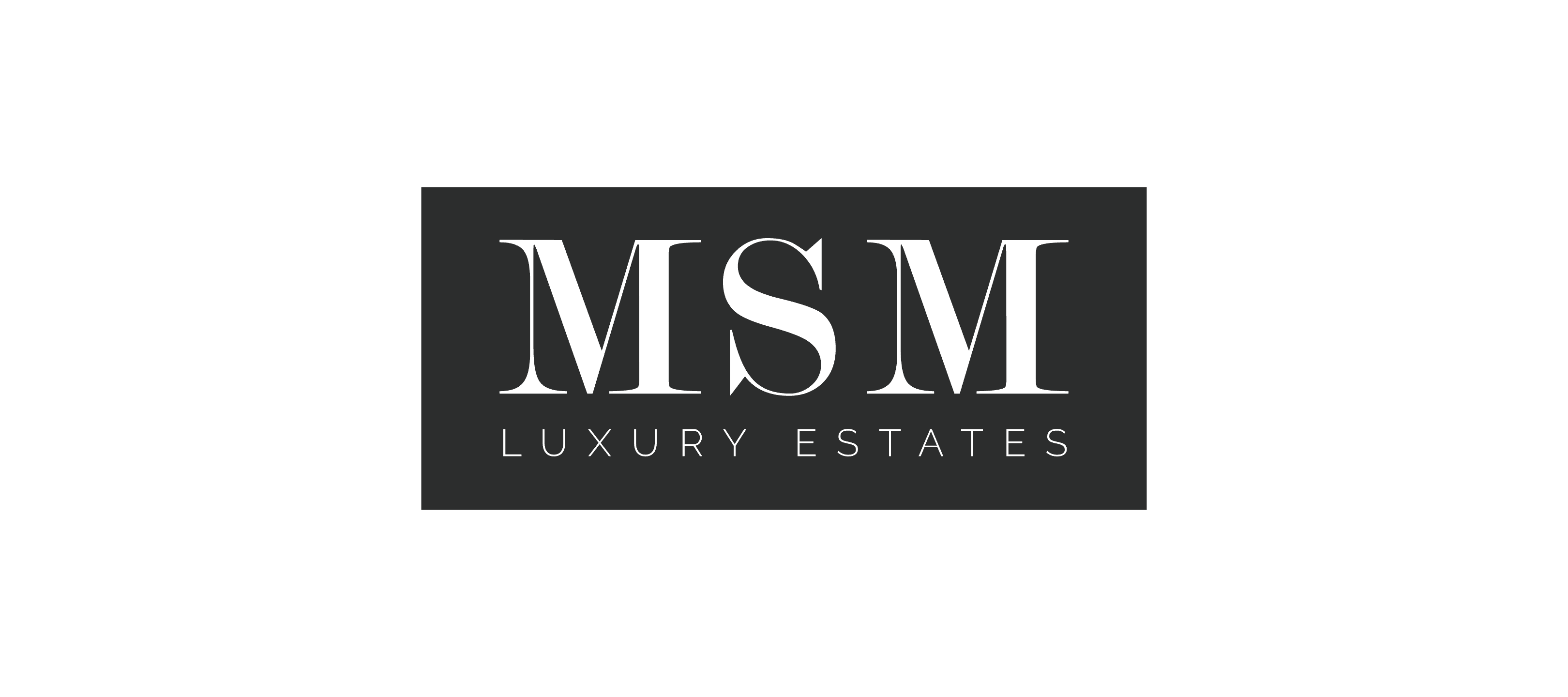 PRESS AND MEDIA



"I LOVE working with Moe and his team. Not only are they very knowledgeable about Real Estate and the market, but we have grown to have a spiritual bond. "
TERRY J. VAUGHN
"In all the years that I have worked with Moe, and now MSM Luxury Estates, I have come to expect the best service & Real Estate properties that there is to offer. "

DEAN OAKLAND
"My experience with MSM was incredible. I would never have lasted through the process. MSM Luxury Estates hand held me through the entire process."
LESLIE RAGLAND


"My experience with MSM was incredible. I would never have lasted through the process. He and his team hand held me through the entire process."

Leslie Ragland

"We love the highly personalized and professional service that Moe provides and greatly appreciate the care and attention to detail that both he and his staff so competently offer."

Peter and Carolyn Wingfield

"I LOVE working with Moe and his team. Not only are they very knowledgeble about Real Estate and the market, but we have grown to have a spiritual bond. I trust them. And that means more to me than anything. We really have become a family."

Terry J. Vaughn

"I would like to thank you, Hanaa & MSM for sharing your experience on Real Estate market with us. Your honest and professional ideas were useful to us and we always benefited a great deal from it."

Mahin and Gholam Alamdari

"In all the years that I have worked with Moe, and now MSM Luxury Estates, I have come to expect the best service & Real Estate properties that there is to offer. I can't say enough. MSM Luxury Estates has a client for life"

Dean Okland

"Dear Moe, My Wife and I thank you for your professional job that you did and I am looking forward to that sushi lunch to discuss growing our businesses."

Ken Himmler

"Hanaa, Thanks a million..I celebrated my first thanksgiving holiday in my new home…I am still spreading the news and telling my friends how helpful & professional you were to me, I can't thank you enough.. I am recommending you & MSM Luxury Estates to everyone I know. Love & Prayers, Amy"

Amelia Beltran

"Moe Abourched and MSM Luxury Estates at remax has been most helpful in my situation trying to sell my property. MSM helped me find a buyer for a shortsale offer in this awful market. They have been very prompt and always kept in contact and were most helpful"

Jane Kim

"My first buying experience was with MSM Luxury Estates. I can't express enough how Moe and the team made this such a smooth & easy process, considering I was new at all of this. I was at ease and knew I was working with such amazing professionals"

Ingrid Cantu